Refrigeration, Heat Pumps / HVAC
Natural Gas & Propane
For residential, commercial &
light industrial applications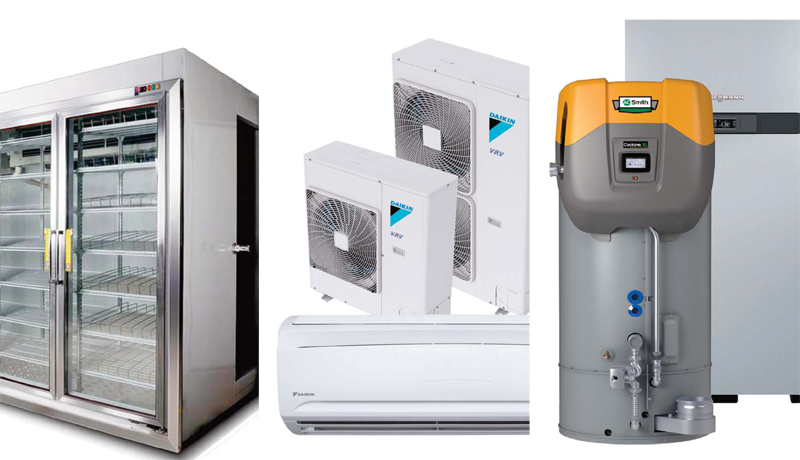 Doing what's right and what's safe
for our customers and employees drives how we operate.
Canada Greener Homes Grants - up to $5000
Did you know that your home may qualify for up to $5000 for energy efficiency upgrades?
This federal program is designed to help Canadians reduce greenhouse gas emissions, by increasing home energy efficiency.
Learn more about Canada Greener Homes Grant:
ATL-REFAC Blog
Helpful tips, guides, and industry news, government financing and rebates.
Get notified of new blog posts
Download Free Case Study
Maintenance Costs vs Repair Costs
Why pay for maintenance when you can just 'fix it' when needed?
Maintenance in various industry sectors has proven to prevent costly repairs and unexpected breakdowns.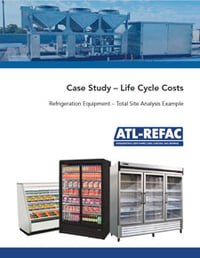 We have conducted our own Case Study on Refrigeration Equipment. comparing the cost of maintenance vs repairs. The results are eye-opening.
TESTIMONIALS
What our customers say
"I had heat pumps installed in April 2021, I had a few quotes and chose ATL-Refac mainly from the conversation I had with Conrad, he was not pushy, he answered all my questions promptly and made me feel confident in choosing them. The crew that came to install were fantastic! I had a minor issue come up over this past weekend. Made a call to Nikki and she was able I get a service technician out the same day. The service guy came and resolved the problem, again a fantastic rep for the company! I would highly recommend ATL-Refac"
"I have waited a year to post this review to ensure that there were no issues post-install. I am happy to report, from my first meeting with Frank (who explained how the pumps worked and exactly what I needed) through the install with Brandon and his team, (all of whom were extremely professional) and a yearly cleaning, I am so happy with the function of the Daiken pumps. I would highly recommend ATL Refract. Great service and staff.."
"What a great company to deal with, regarding a service call to a 7 year old ductless mini split heat pump. The tech showed up on time and was courteous, he was knowledgeable, and had no trouble with me asking him questions along the way. The issue was fixed in no time, Daikin replaced the parts as they had them in stock locally. The office kept me in tune with what was going on the entire time. Highly recommend Daikin and ATL REFAC. Nice and toasty in here for the holiday break. Thanks guys."
Get notified on new product releases, government rebates and financing
Energy management, for home, office, and commercial settings is fast evolving field.
Subscribe and keep up to date with information you can actually use.
Get Blog Post Notifications