Commercial
HVAC / Heat Pumps
A heating, ventilation and air conditioning (HVAC) system is an excellent way to manage the interior environment of a home or business. Serving Halifax Regional Municipality and industrial Cape Breton areas, ATL-REFAC Limited offers sales and installation, ongoing service and maintenance to many makes and models. Our end goal is the following:
Reduce Energy Consumption
Lower Energy Costs
Improve Air Quality
Better Humidity Control
Better Temperature & Climate Control
Better Comfort In Your Home or In Your Place Of Business
Our skilled technicians can assess your situation and recommend the best system for your particular situation. We offer a range of systems depending on your unique needs, specific requirements, and budget.
Contact us today to find out how we can help you!
Find out more about your heating options: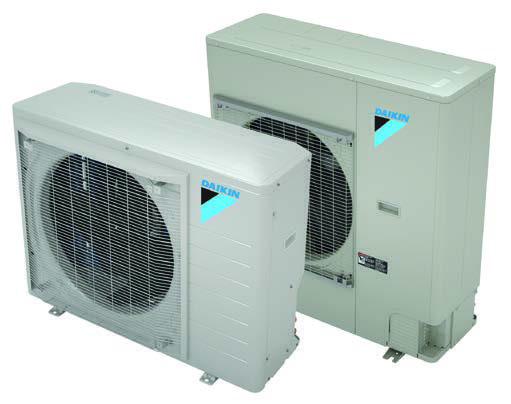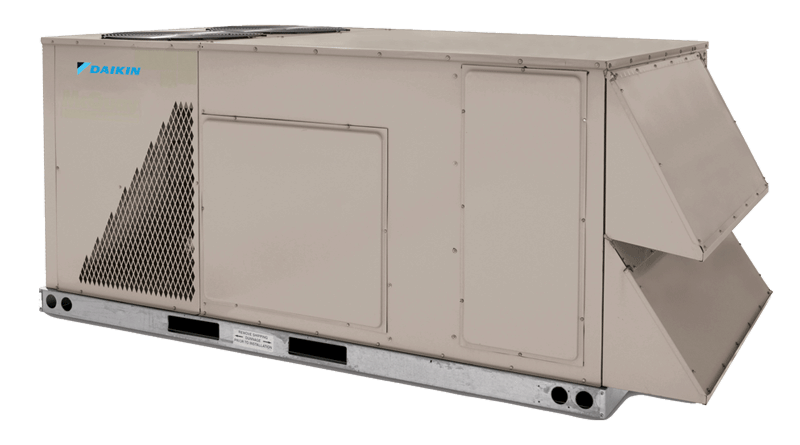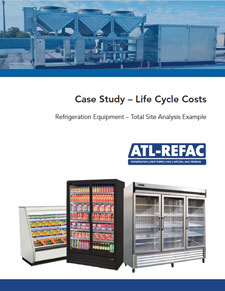 Download Free Case Study
Maintenance Costs vs Repair Costs
Why pay for maintenance when you can just 'fix it' when needed?
Maintenance in various industry sectors has proven to prevent costly repairs and unexpected breakdowns.
We have conducted our own Refrigeration Case Study comparing the cost of maintenance vs repairs. The results are eye-opening.
Download Our Case Study and see for yourself.
Well rounded company with highly trained technicians. From refrigeration equipment, rooftop units, boilers to heat pumps, we have an extensive amount of knowledge and expertise.
We take pride in our work and customer service. We do what is best to help you manage your precious assets. We help you sleep at night knowing your sites are in great hands with us.