Commercial
Natural Gas / Propane Heating Boilers
Energy Efficient Heating Boilers
Considering a boiler heating system? Are you replacing an existing system or buying new? ATL-REFAC Ltd. has a wide range of natural gas and propane boiler heating systems. We sell, service and maintain systems suitable for commercial and light industrial applications. Manufacturer brands we support include:
Lochinvar
Viessmann
Buderus
Camus
Rinnai
One of the most common heating systems is a boiler. Boilers heat water, and then distribute hot steam or hot water to rooms through a series of pipes to radiators. New, natural gas/propane boiler systems are very energy efficient, with efficiencies as high as 98.5 percent. Natural gas is not available everywhere. Propane typically is more expensive than natural gas, but it's available everywhere.
Our service area for natural gas and propane applications is Halifax Regional Municipality and surrounding areas.
Our skilled technicians will help guide you to make the right choice for your situation. Contact us today!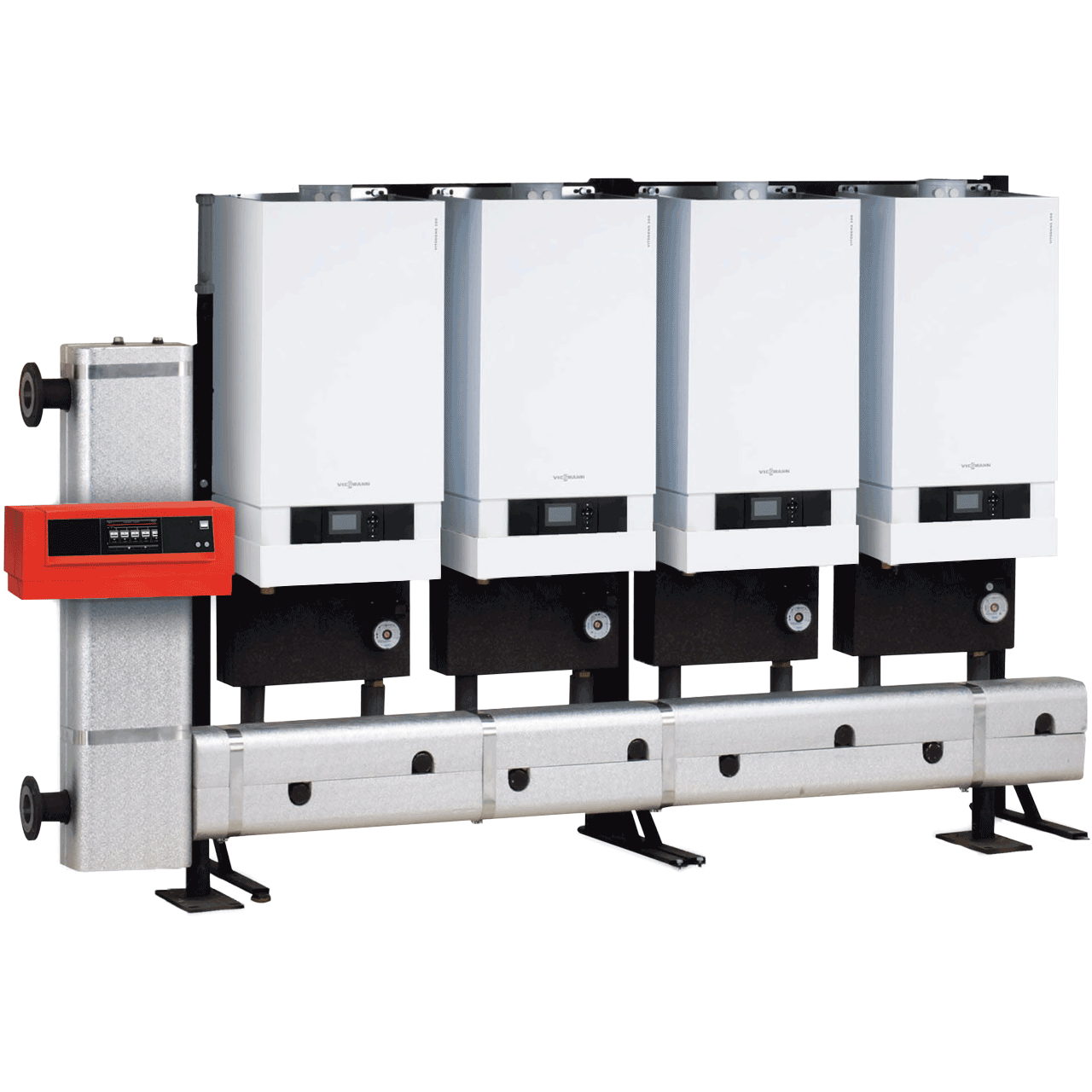 Viessmann Gas Fired Boiler - Vitodens Multi Boiler
Viessmann Vitodens - a Multi Boiler product to meet high-demand needs.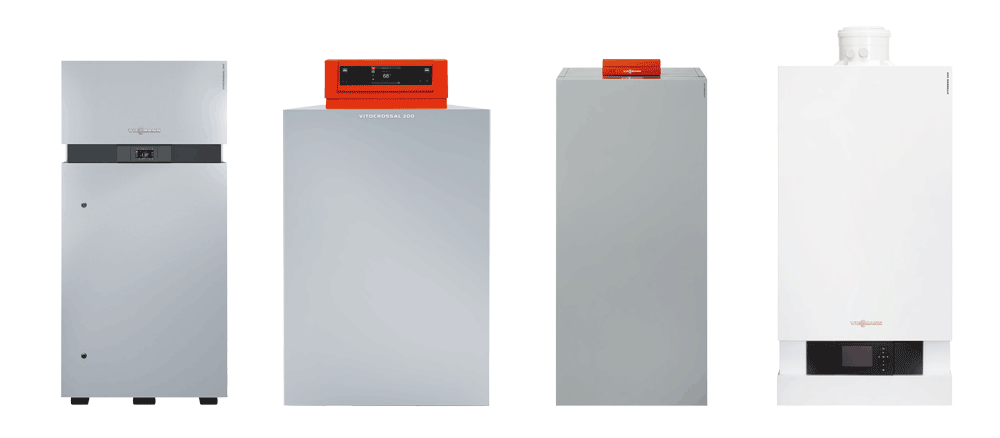 Viessmann Gas Fired Boilers
Viessman offers a wide range of propane and natural gas fired boilers to suit commercial and industrial operations.
Maintenance Plans
Regular maintenance is an investment that yields tangible returns:
maximum energy performance
reliability, and
overall lower operating costs.