Heat Pump Sales, Installation And Service
We are a Daikin Comfort Pro Dealer providing the very best in heat pump technology to keep your home and family warm and comfortable. We install the best heat pumps with the best industry leading warranties!
We offer a variety of heating solutions, including central ducted heat pumps and mini split heat pumps to best suit your needs. We are a Daikin ductless mini-split heat pump dealer. However we do sell and install a variety of types/brands to suit your specific needs and budget.
As an approved Nova Scotia Power contractor and Efficiency Nova Scotia partner, we have the experience and know-how to get the job done right, from sales and installation, to service and maintenance. We have decades of experience in the heat pump industry!
Find out more about your heating options: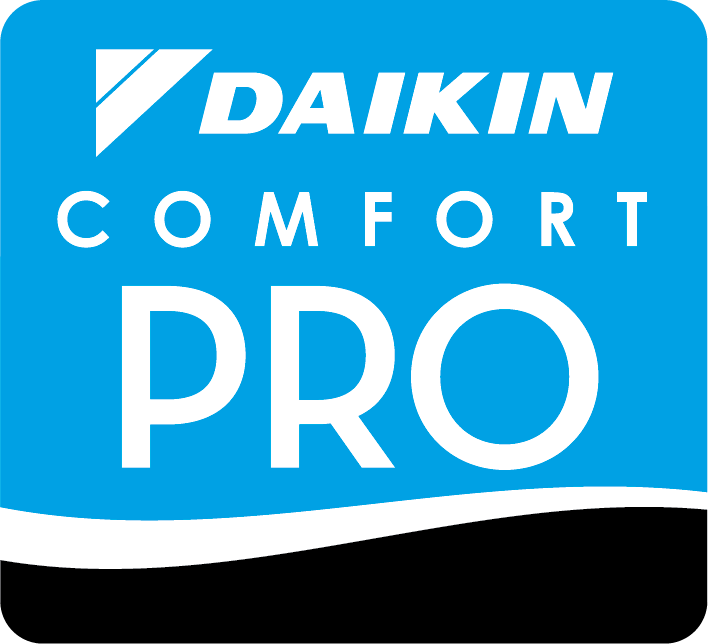 Daikin FIT™
The new Daikin FIT™ heat pump is significant leap forward in both design and energy efficiency of a whole home heat pump system.
Super-quiet: The outdoor unit so quiet you can hear the sounds of nature when it is running. Play the video, and listen for yourself ...
Small Outdoor Unit: The outdoor unit is much smaller than traditional whole home outdoor units. It is very similar to mini-split units taking far less space than older units.
Very high efficiency: Daikin continues to aggressively advance its heat pump technology. The FIT™ heat pump has unmatched energy efficiency, even at low outdoor temperatures. Great heat recovery means significantly lower heating and cooling costs for you.
Take a step into the energy efficient future. Contact Us today.

Significant heating cost savings

Provides heating, cooling & dehumidification

Reduce your personal carbon foot-print

No risk of environmental damage from oil tank leaks