Commercial
Self-Contained Display Coolers & Freezers
Self-Contained Display Coolers & Freezers
We offers the very best in service and maintenance for stand alone, self-contained display coolers and freezers. We deal with a wide range of top quality manufacturers including:
Kysor Warren, Habco, True, Koolit, Beverage-Air, Masterbilt, Stark and more.
Our technicians and other staff have a combined 250+ years of experience in sales, installation, service and maintenance. We take pride in doing a good job and keeping our clients happy. Whether you run a pub or restaurant, a grocery or convenience store, or other retail outlet, we are here to serve you right.
Please contact us to find out how we can help you!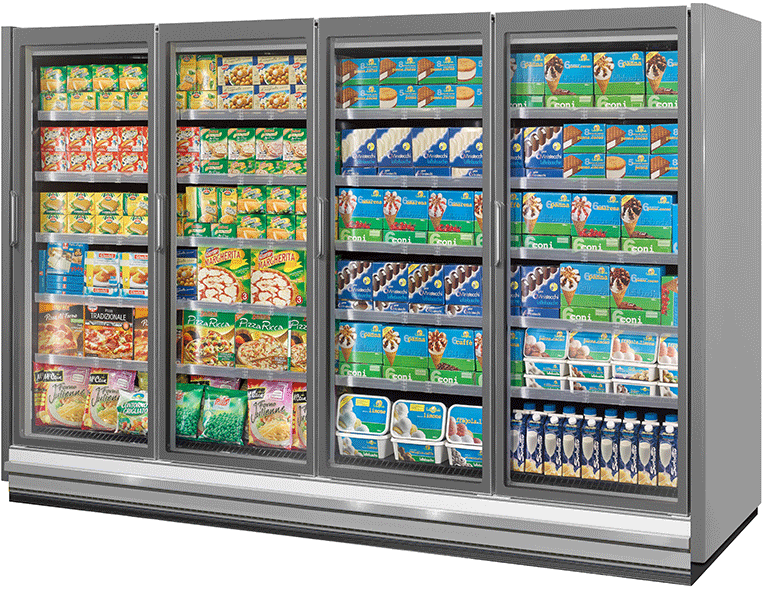 Contact us about Display Coolers & Freezers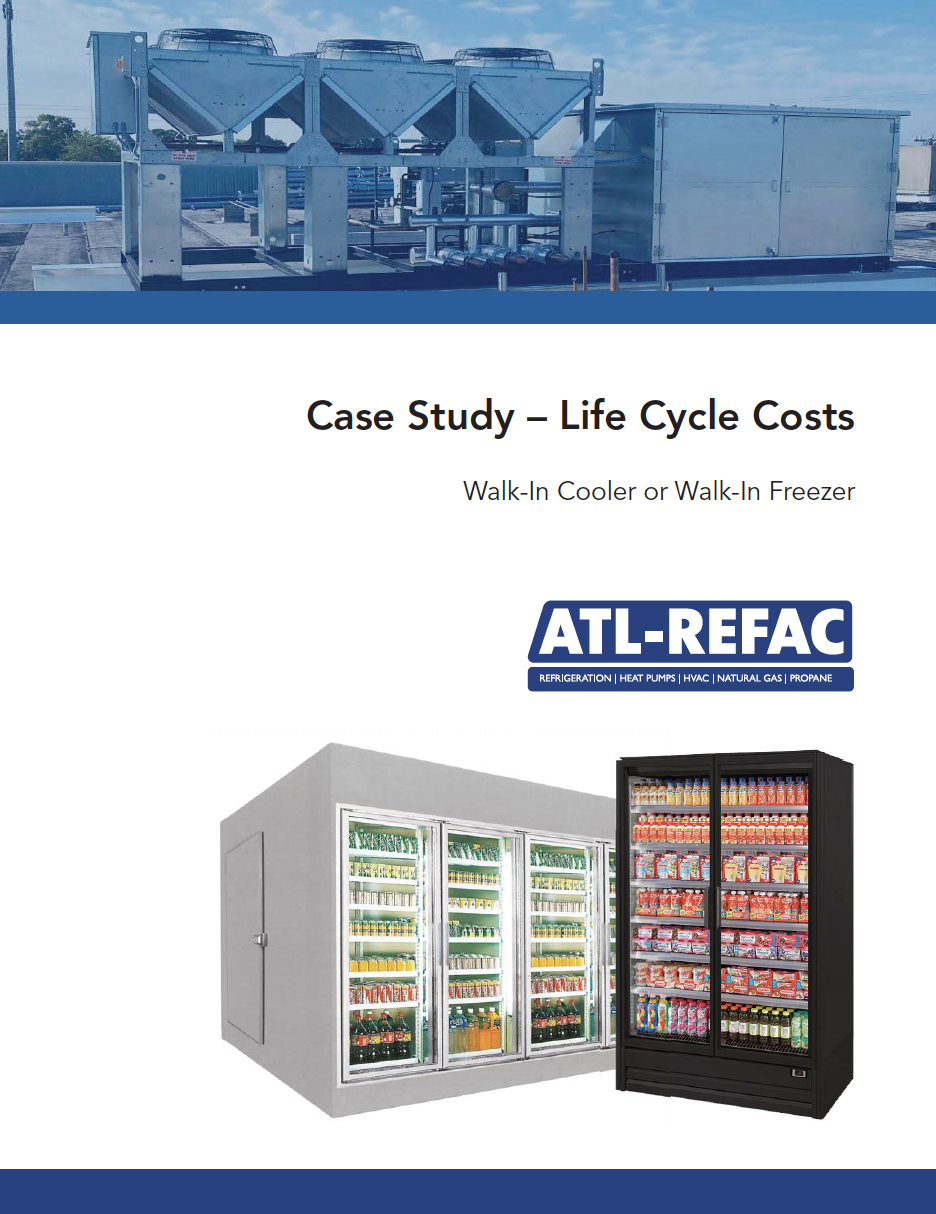 Download Free Case Study
Maintenance Costs vs Repair Costs - Walk-in Coolers and Walk-in Freezers
Why pay for maintenance when you can just 'fix it' when needed?
Maintenance in various industry sectors has proven to prevent costly repairs and unexpected breakdowns.
We have conducted our own Case Study on Walk-in Coolers and Walk-in Freezers, comparing the cost of maintenance vs repairs. The results are eye-opening.
Download Our Case Study and see for yourself.