Commercial
Daikin Ducted Heat Pumps
We Sell and Install Daikin Ducted Heat Pumps
Daikin heat pumps are an excellent choice for year-round heating and cooling of your home. In most cases, they are the most energy efficient, and therefore the most cost effective, option available. In addition to maintaining comfortable indoor temperature and humidity levels, whole house systems also offer the benefits of forced-air systems. You can rely on your heat pump to filter out airborne particles, resulting in cleaner, fresher indoor air.
Daikin FIT™
The new Daikin FIT™ heat pump is a significant leap forward in both design and energy efficiency of a whole home heat pump system.
Super-quiet: The outdoor unit is so quiet you can hear the sounds of nature when it is running. Play the video, and listen for yourself ...
Small Outdoor Unit: The outdoor unit is much smaller that traditional whole home outdoor units. It is very similar to mini-split units taking far less space than older units.

Very high efficiency: Daikin continues to aggressively advance its heat pump technology. The FIT™ heat pump has unmatched energy efficiency, even at low outdoor temperatures. Great heat recovery means significantly lower heating and cooling costs for you.
Take a step into the energy efficient future. Contact Us today.
Ducted Daikin Heat Pumps We Install and Service
We also sell and install these ducted Daikin Heat Pumps.
Daikin VRV LIFE™
Daikin VRV LIFE™ systems bring inverter driven VRV technology to solve some of the age-old residential HVAC challenges.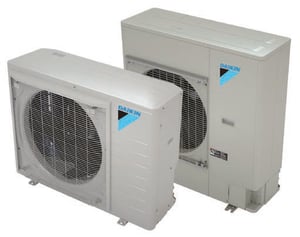 Daikin FIT™
The Daikin Fit is an industry leader in energy efficiency, and super quiet operation. The small sized outdoor unit is a great space saver.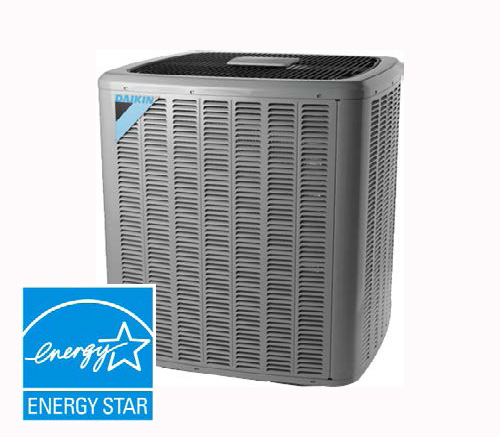 The Daikin DZ16TC
The Daikin DZ16TC heat pump equipped with a two-stage scroll compressor offers efficient and cost-effective heating and cooling performance.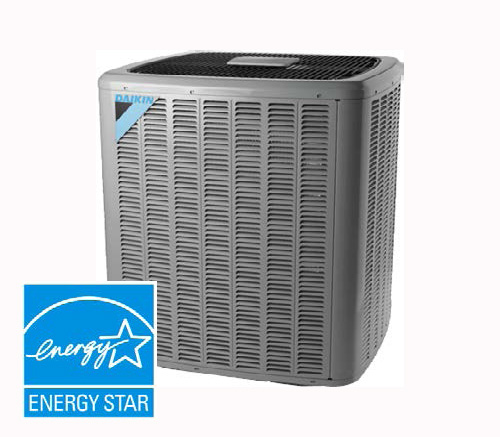 The Daikin DZ16SA
The Daikin DZ16SA heat pump offers efficient and economical heating and cooling performance and quiet operation.
We have installed thousands of heat pumps in NS

Nova Scotia Power contractor and Efficiency Nova Scotia partner

We can help get financing for your project
Long term commitment to serve your ongoing service and maintenance needs

24/7 service

Serving greater HRM and Industrial Cape Breton