Commercial
Walk-in Coolers and Freezers
Commercial Walk-In Coolers & Freezers
Looking for top quality walk-in coolers and freezers? You've come to the right place. ATL-REFAC Limited. offers a wide range of industry leading equipment including:
Coldmaster
Coldmatic
Foster
Igloo
Keeprite
Norbec
Master-Bilt
True
And that's just to name a few. Our technicians and staff have a combined 250+ years of experience in sales, installation, service and maintenance. We take pride in doing things right and ensuring our clients are happy.
Whether you run a pub or restaurant, a grocery or convenience store, retail or wholesale store, or even a warehouse we are here to serve you right.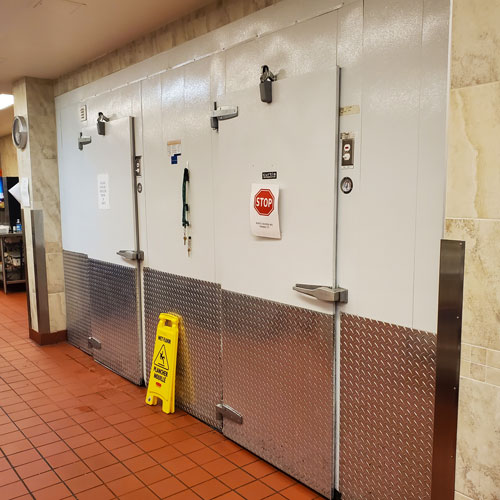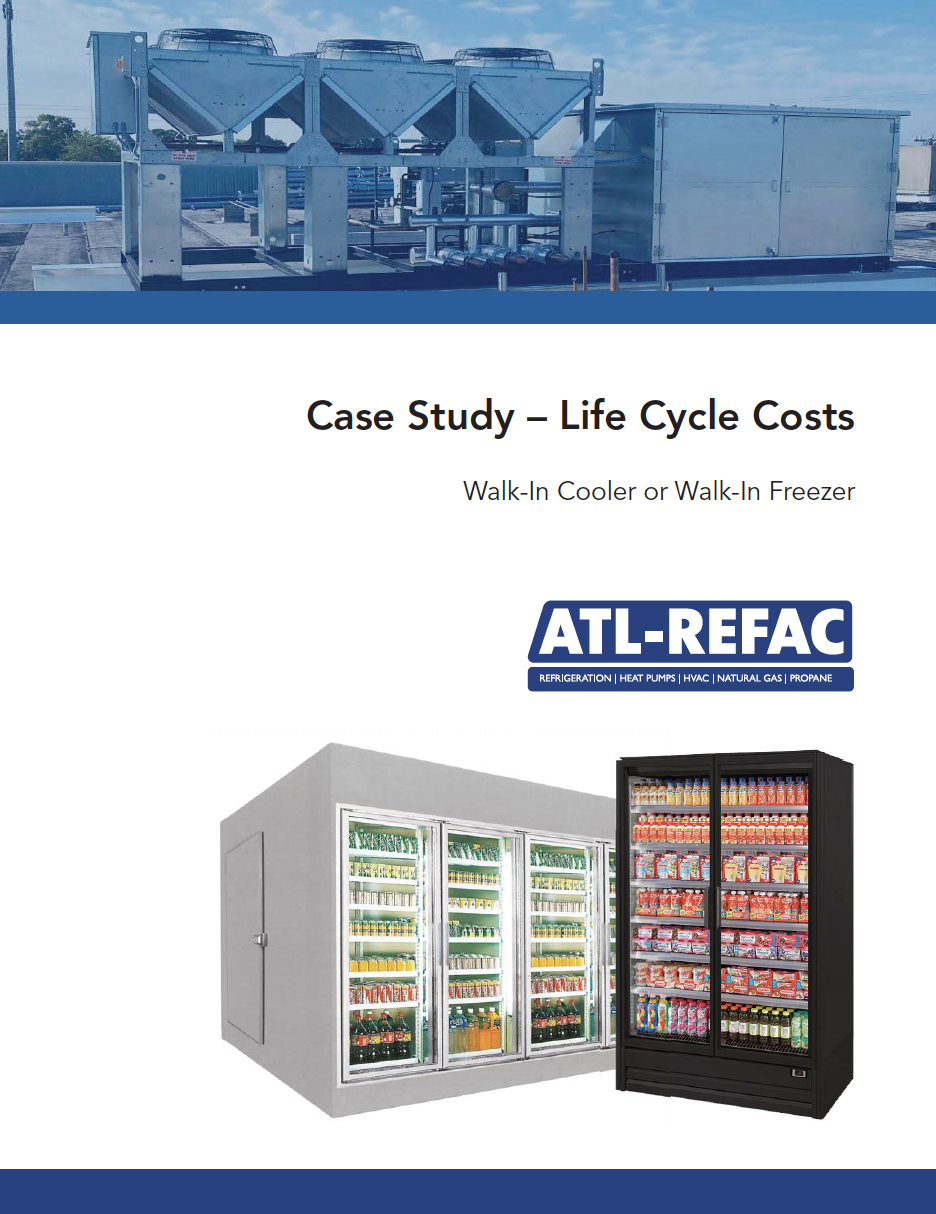 Download Free Case Study
Maintenance Costs vs Repair Costs - Walk-in Coolers and Walk-in Freezers
Why pay for maintenance when you can just 'fix it' when needed?
Maintenance in various industry sectors has proven to prevent costly repairs and unexpected breakdowns.
We have conducted our own Case Study on Walk-in Coolers and Walk-in Freezers, comparing the cost of maintenance vs repairs. The results are eye-opening.
Download Our Case Study and see for yourself.
Our Maintenance Plans!
Our customized maintenance plans will ensure your refrigeration equipment runs efficiency and reliably over time. Saving money on repairs, and preserving your valuable inventory.