Commercial
Fridges & Refrigeration Equipment
Commercial Fridges And Refrigeration Equipment
ATL-REFAC Ltd. offers the very best in service and maintenance for commercial fridges and refrigeration equipment. We deal with a wide range of top quality manufacturers including Kysor Warren, Norbec, Coldmatic, Masterbilt, Igloo, Foster, Coldmaster, True, Keeprite and more.
From sales and installation, to service and maintenance we have over 250 years combined experience and know-how to make sure jobs are done right and our clients are satisfied. Our commercial fridges are suitable for any application and our clients come from a wide range of industries:
Restaurants, Pubs & Bars
Hotels & Motels
Supermarkets & Grocery Stores
Gas & Convenience, Drug Stores
Meat, Vegetable, Bakeries, Flower Shops, Specialty Markets
Wholesale Stores
Warehouses
Fish Plants, Seafood Retail Outlets
Ships & Marine
Institutions like Hospitals, Universities, etc.
Regardless of your industry we can help you.
Please contact us to find out how!
Equipment Brands We Install & Maintain
Coldmatic
Foster
Habco
Hoshizaki
Igloo
Keeprite
Kysor Warren
Master-Bilt
Norbec
True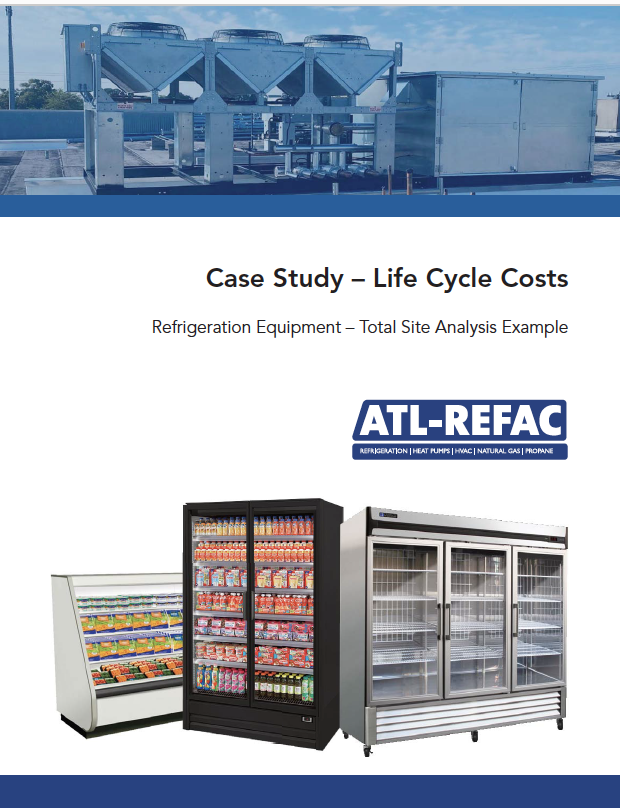 Download Free Case Study
Maintenance Costs vs Repair Costs - Refrigeration
Why pay for maintenance when you can just 'fix it' when needed?
Maintenance in various industry sectors has proven to prevent costly repairs and unexpected breakdowns.
We have conducted our own Refrigeration Equipment Case Study comparing the cost of maintenance vs repairs. The results are eye-opening.
Download Our Case Study and see for yourself.