Commercial
Natural Gas / Propane Paint Booths
Paint Booths
Whether it's emergency repair, service, scheduled repairs, parts or maintenance plans. Routine paint booth service is necessary to ensure continued peak performance of the equipment. The operations of your business will also be seamless, and you'll enjoy profitability and satisfied customers.
If your equipment is giving you trouble, isn't working as well as it should or if you are simply in need of immediate paint booth service, do not hesitate to give us a call.
Proper and regular maintenance for all systems is a necessity in preserving equipment consistency and longevity. We offer custom maintenance plans that are specifically tailored for your facility. Your personalized plan will detail guidelines that emphasize frequency of inspections, components that need to be cleaned or replaced. Proper and regular maintenance completed by experienced technicians is critical so that your systems are working at their best and to help prevent costly repairs and production delays/backlog.
Keep in mind that we service and maintain a variety of different systems, so it is always best to contact us directly with any specific questions.
Our service area for natural gas and propane applications is Halifax Regional Municipality and surrounding areas.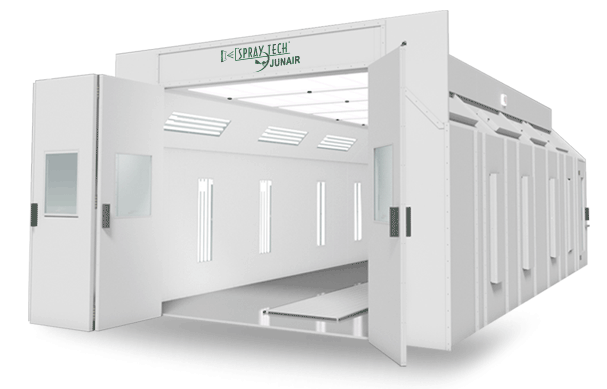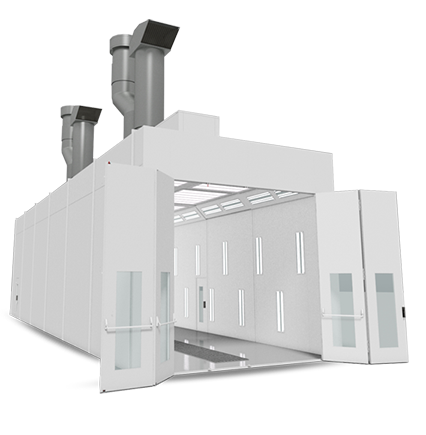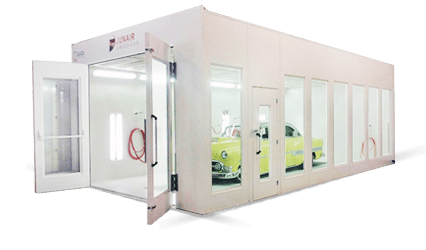 ATL-REFAC Limited offers hard-to-find expertise in installation and setup of paint booths, in a wide variety of industries.
Sleep well at night knowing your paint booths meet all requirements for enviromental protection, and employee health and safety.
We take pride in our work and customer service. We do what is best to help you manage your precious assets.