Commercial
Natural Gas / Propane Rooftop HVAC Units
Natural Gas or Propane Rooftop HVAC Units
A natural gas or propane-fired rooftop HVAC unit is a great way to control the indoor environment of your business. ATL-REFAC Limited is an Atlantic Canadian leader in the latest Rooftop HVAC technology, from sales and installation, to ongoing service and maintenance.
Whether you're building new or replacing your existing rooftop HVAC system look no further than ATL-REFAC Limited, and natural gas or propane is a great way to go. Benefits include:
Reduce Energy Costs
Lower Energy Usage
Improve Humidity Control
Improve Temperature & Climate Control
Better Air Quality
Our experienced and skilled technicians will assess your situation and recommend the best rooftop HVAC system to suit your needs. We offer a range of natural gas/propane systems from the best manufacturers in the industry:
Our service area for natural gas and propane applications is Halifax Regional Municipality and surrounding areas.
Please contact us today to find out how we can help you!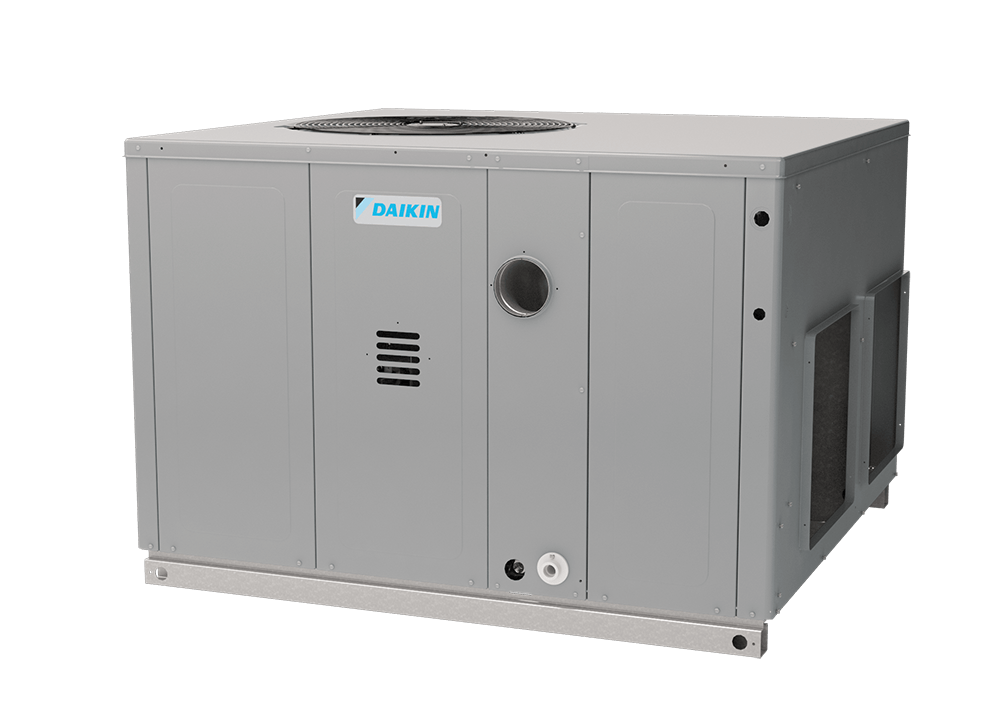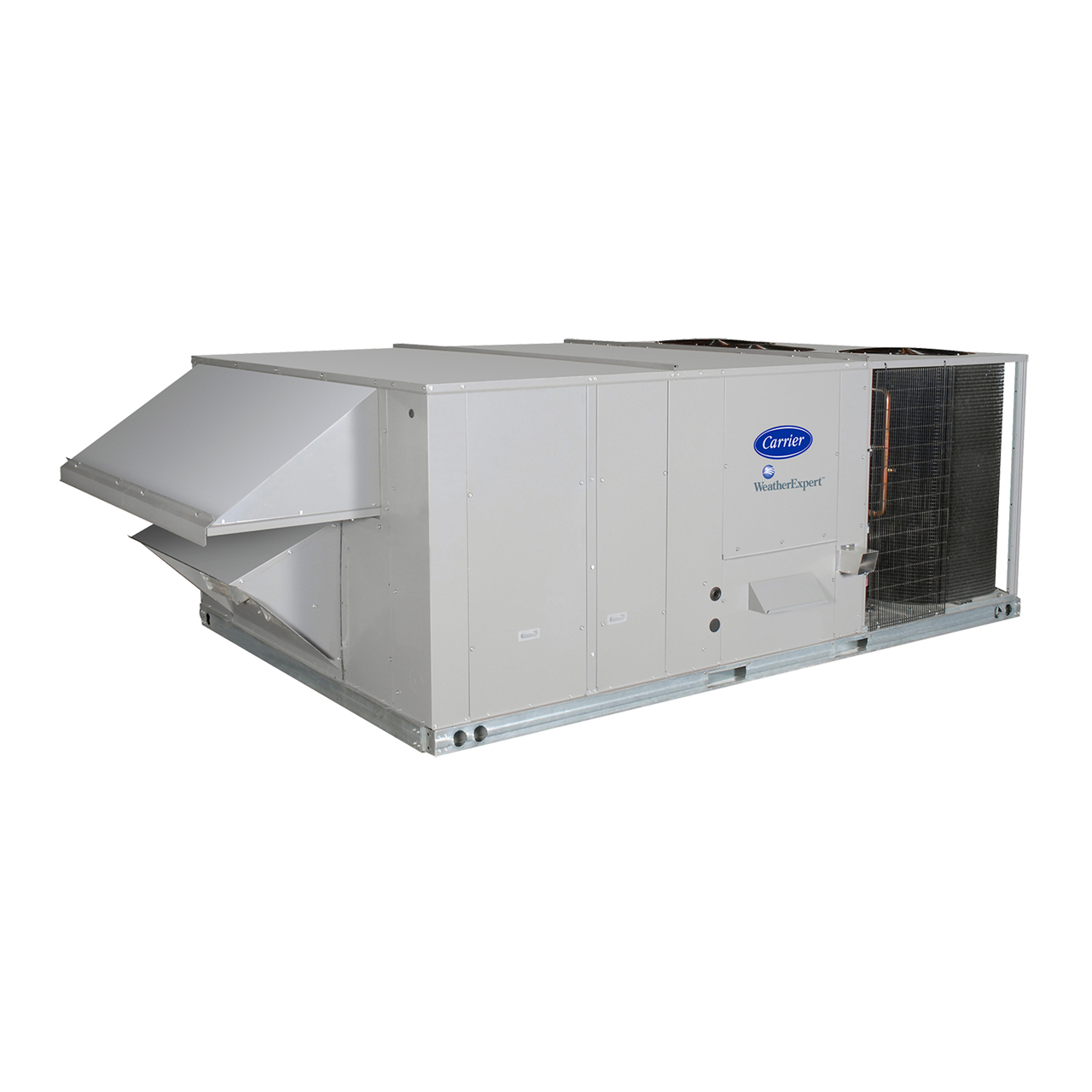 Broad Experience - Emergency 24 / 7 Service
Our up-to-date skilled team will keep your HVAC systems running efficiently and reliably.
Sleep well at night knowing your sites are in great hands with us!