ATL-REFAC Limited offers the best in sales, installation and service of refrigeration, heat pumps, HVAC, and natural gas / propane systems for commercial settings.
We serve commercial clients in Halifax Regional Municipality and surrounding areas, and all of industrial Cape Breton.
Our highly skilled team of 25+ technicians are up-to-date in the latest advances for energy efficiency, reliability, and features for commercial refrigeration, HVAC & heat pump and natural gas / propane installations.
We work directly with the property owners, as well as with general contractors, as subcontractors for install, service and warranty work. To get accurate and timely sales and technical support, we deal directly with suppliers and manufacturers.
Contact us for help choosing, installing and maintaining your equipment.
Customers We Work With
Food - Retail & Processing
grocery stores

meat markets, vegetable markets, specialty stores,

fish plants, and lobster/fish retail outlets

drug stores

gas & convenience
Hospitality/ Restaurants
hotels/motels

restaurant chains

lounges/bars/pubs

local restaurants
Others
refrigerated warehouses

wholesale stores

institutions

scientific/lab equipment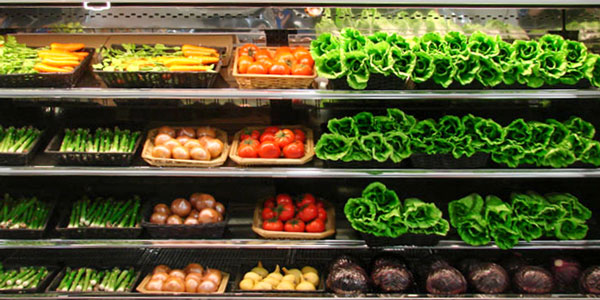 Commercial
Refrigeration
Display coolers, ice machines, seafood cases, lobster tanks, ultra low freezers, walk-in coolers & freezers.
Refrigeration Services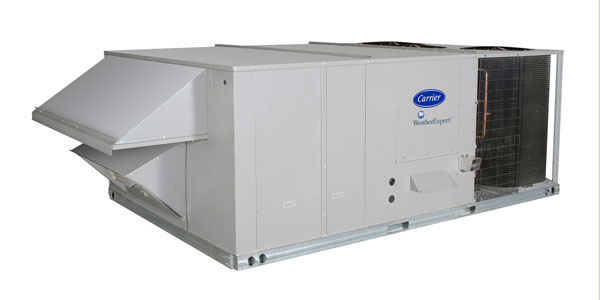 Commercial
Natural Gas/ Propane
Water Heaters, Heating Boilers, Hanging & Tube Heaters, Rooftop HVAC Units, and Gas Appliances.
Natural Gas/ Propane Services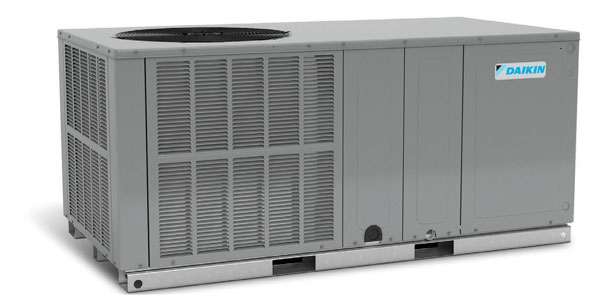 Commercial
Heat Pumps / HVAC
Ductless and Whole Home Heat Pumps, and commercial grade systems for larger facilities.
Heat Pumps / HVAC
Refrigeration, heating, cooling system are running all day, every day. Your business relies on these systems. Downtime is not an option!
Our 24/7 Emergency Service provides the reassurance any issues are dealt with promptly.
Minimize emergencies with our extensive maintenance plans. Our maintenance plans, backed by 24/7 support, are the 'insurance' you need to sleep well at night.